Andrue Coombes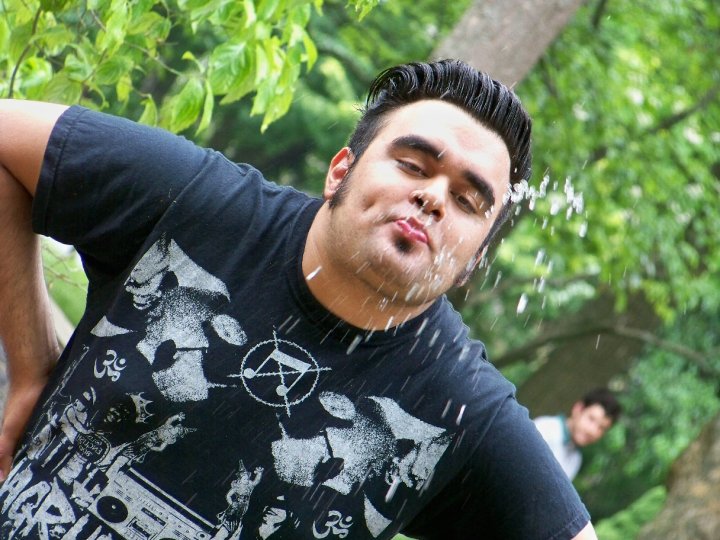 Music
Pure Fun Blog
Thrashachusetts Blog

What can I say about Andrue?
Andrue Coombes was in a crazy band called Texas Battle that has been a member of JPA since the very beginning. Every Texas Battle show I ever went to was always hands down the most energetic show I've ever been at... ever...
Andrue is honestly one of the most ridiculous people that I have ever met. He's really a great kid, he writes great songs, he gets us free food for shows, and he's got a great personality. I toured with him a couple years ago and then he started going to college at UMASS Lowell which is near my house so we've hung out a lot more than before.
Andrue does a lot of stuff now, music is still in the lineup, however, he also does motivational speaking and he's working on a travel blog called Thrashachusetts. If you live in or around Massachusetts you should make it to one of Andrue's shows sometime!