Arron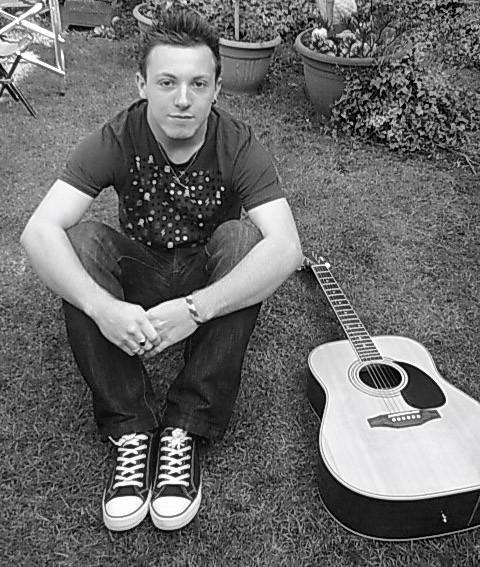 Arron is a cool guy, he's from the UK and he plays what is essentially solo pop-punk. He was a member of the 2 piece pop-punk band No Going Back, who were a short-lived member of JPA until they unfortunately broke up.
I really like Arron's solo stuff it's very catchy and his lyrics are brutally honest. You can really tell that his songs come from the heart which is very admirable in a musician these days. His songs make me sad, happy, and full of hope all at the same time.
I see bright things in his future. We're so happy to have him as part of the JPA family.