The Taste Of Irony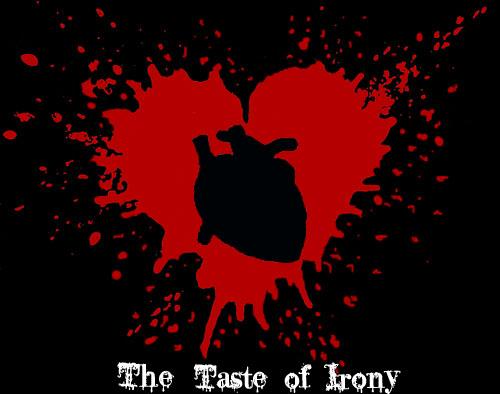 The Taste of Irony is our other John from Ohio. He's a cool kid, he's in a bunch of different bands but this is his solo project.
Sometimes comedic, sometimes serious always good. John's music is poppy sounding acoustic punk rock. You can hear his influences in the music right off the bat, but his influences come from a variety of different places so it's not generic or fake sounding.
I could recommend this to anyone who's into punk really, even if folk punk's not your thing you may still enjoy The Taste Of Irony.